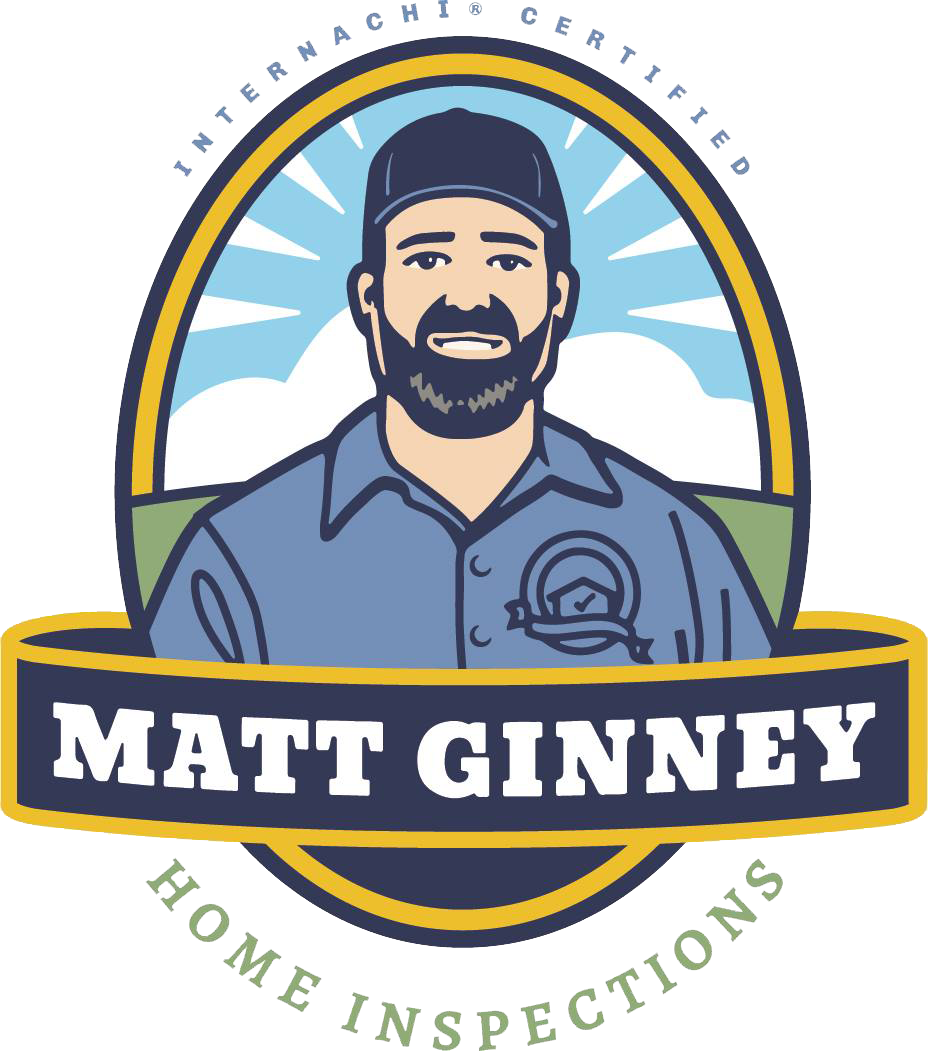 Matt Ginney Home Inspections
We offer options
Pictured with Matt Ginney (left) studying at the InterNACHI training facility in Boulder, Colorado is Ben Gromincko (right), CEO at InterNACHI School and co-founder of InterNACHI. Matt uses Ben's template as his default template. 
Matt also has his "educational informational" home inspection template. It breaks down each component of every system present, then tries to simply define and explain these components, their function, and contractor jargon. The goal is to be able to understand your contractors when their services are needed. This template is highly recommended for first time buyers and out of town/international buyers. It will become helpful information down the road if the need for an insurance claim happens. It's like a college course in "Your New Home 101".
Because of many different characteristics of modular and mobile homes,  MGHI has a specific template to address their needs as well.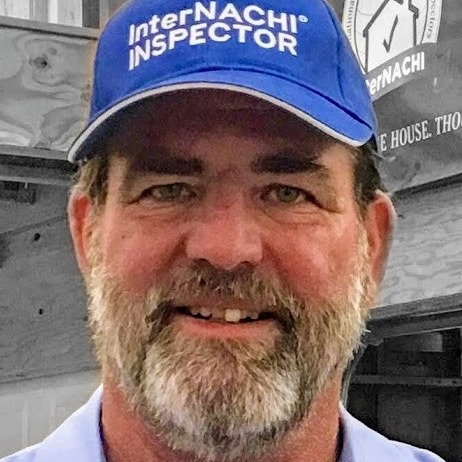 About Us
Matt Ginney
Matt Ginney has a lifetime of experience.
1973-1984 – Family Garage Door Business
1984-1986 – Carpenter
1986-2009 – Roofing, Matt the Roofer, Any Roof Repairs from $150
2016-Current – InterNACHI Professional Certified Inspector
At last count, Matt has accumulated 294 CE Hours of on going education at InterNACHI School.
Our Difference
What Sets Us Apart
Matt Ginney Home Inspections delivers your report on site to your device in hand before the walk-thru of the Summary Report. Matt feels it important to read the observation and recommendation together, as well as see, touch, observe, and understand concerns that were pointed out, and evaluate whether it is truly a big deal or just the usual stuff.
InterNACHI
Certifications